Celebs/ Entertainment News
Big Boi's Ex-Wife Claims To Have Found Naked Pics of Andre 3000 On BB's Phone
By
|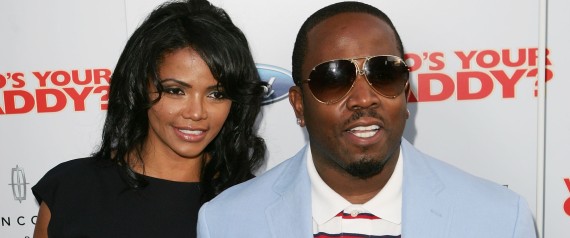 Big Boi's Ex-Wife Claims To Have Found Naked Pics of Andre 3000 On BB's Phone!
Big Boi, aka Antwon Patton's, wife Sherlita recently filed for divorce. Now Sherlita is claiming according to CreamBMODaily that she found nude (XXX) pics on her soon-to-be ex's phone. The pics are not of another woman but Big Boi's, OutKast bandmate Andre 3000!
She allegedly said, "The whole world wondering where Andre 3k been …just check Big Boi's phone. He's right there, naked."
At this time Big Boi nor Andre 3000 have responded.
SMDH!
The GRID 10 Team